So, I have decided to do this whole "December daily" thing much championed by Ali Edwards and popularized throughout the memory keeping community. I have struggled with getting back into scrapbooking after a long and emotional hiatus and I thought this mixture project life + traditional scrapbooking process would be a good inspirational place to start from. Here is how I am getting ready / pre planning.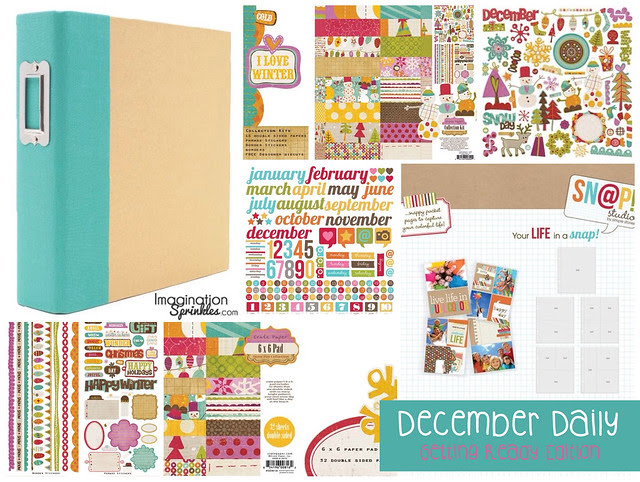 I decided to go with a few basic Snap Studio products including the mini album + page protectors + Month Paper. I am using mostly Crate Paper's Snow Day collection (which was from last year but I adore the colors and it is by far my favorite christmas themed papers)
Here are some of the papers from the Snow Day collection. No where will you find the traditional red + green colors and I love that!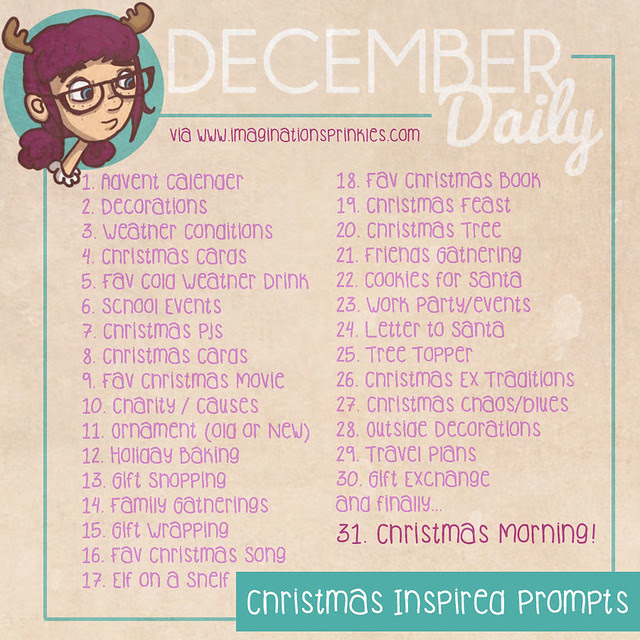 I have also come up with some "prompts" or inspirations for the album for myself and yourself if you would like! Feel free to use/share to your hearts desire. I know how difficult it can be to do a themed album from scratch. Sometimes it's hard to know where to start! Hopefully this helps ❤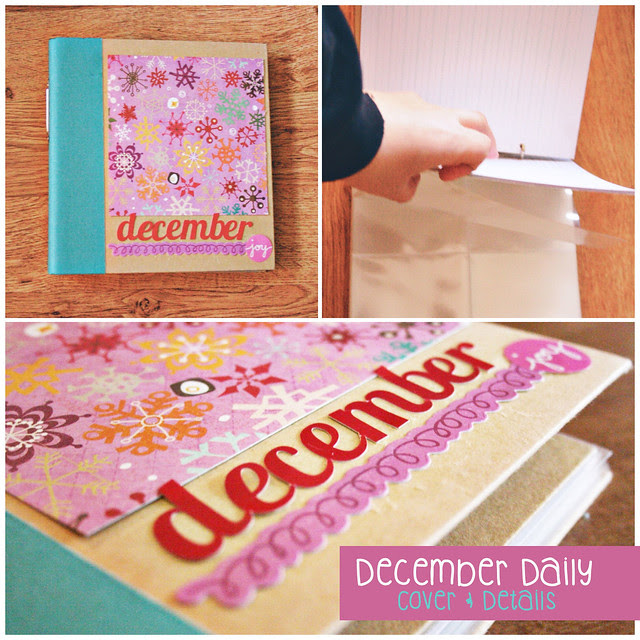 Finally, I added some of the page protectors + worked on the cover of my album. I plan on adding a photograph to the front as well but I like the start of this.
Are you planning on making a December Daily album this year too? Is it your first time? Link me up with your creations in the comments !
*NOTE* This post is part of previously published post that was lost in the data wipe, so the original post date and original comments may not be available. Please enjoy!